Serena sexy dance on the rain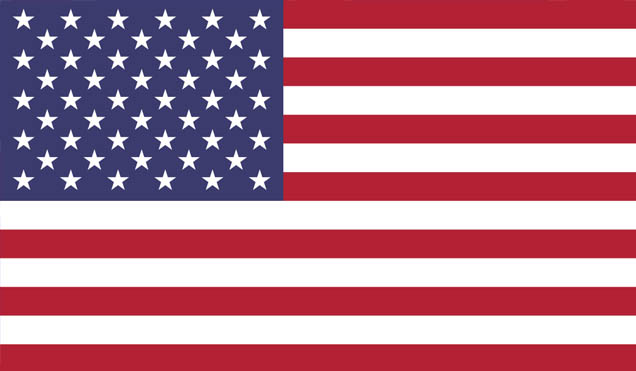 Serena is a very beautiful model, a fit physique, for her I wanted to build something special, a dance in the rain for her man who was watching her show. Two guys in the car, the car doesn't start anymore, and it starts to rain .. what to do? Serena gets out of the car and begins to move sinuously under our rain. Definitely a video to repeat, perhaps a little spicier.
Serena una danza sexy sotto la pioggia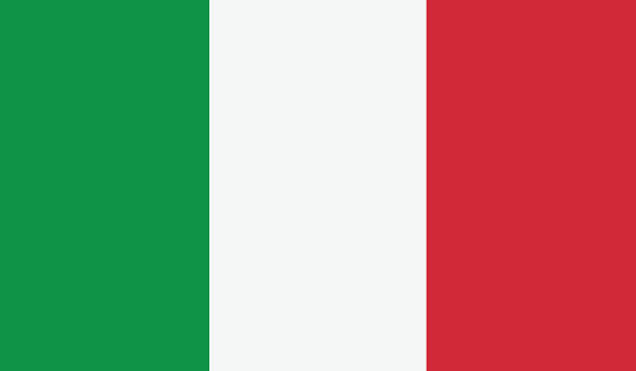 Serena è una modella molto bella, un fisico palestrato, per lei ho voluto costruire qualcosa di speciale, un ballo sotto alla pioggia per il suo uomo che stava guardando il suo spettacolo. Due ragazzi in auto, l'auto non parte più, ed inizia a piovere.. cosa fare ? Serena scende dall'auto ed inizia a muoversi sinuosamente sotto alla nostra pioggia. Sicuramente un video da ripetere, forse un pò più piccante.


DO YOU LIKE THIS MODEL? DO YOU WANT TO SEE MORE? SUPPORT ME WITH A DONATION