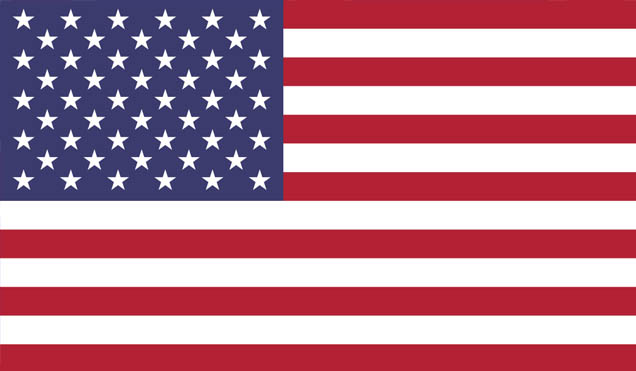 My camera had already met RedClo, the red girl, exactly in Genoa, but given the numerous requests I decided to go and find her. This time we shot her film inside her house, in her room, on her bed. Breathtaking physique, red hair and black heels were the contrast of this successful video.
RedClo in camera da letto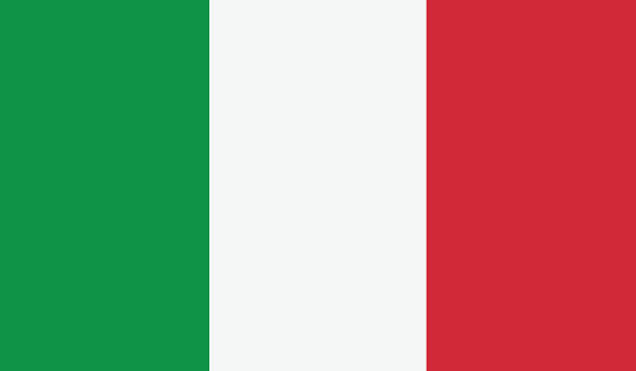 La mia telecamera aveva già incontrato RedClo, la ragazza rossa, esattamente a Genova, ma viste le numerose richieste ho decisto di andare a ritrovarla. Questa volta abbiamo girato il suo film all'interno della sua casa, nella sua stanza, sul suo letto. Fisico mozzafiato, capelli rossi e tacchi neri erano il controno di questo riuscito video.


DO YOU LIKE THIS MODEL? DO YOU WANT TO SEE MORE? SUPPORT ME WITH A DONATION