Eva Toscano in dressing room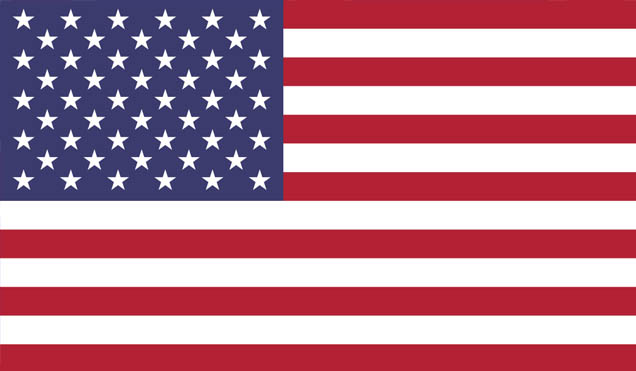 Eva Toscano, a CamGirl and a friend, a beautiful physicist, recently approached the world of the nude, but very enthusiastic and with a great desire to have new experiences, met in Genoa in the photographic studio of a photographer. We didn't have much time for her video, but given her requests, we'll do a new one as soon as we meet again.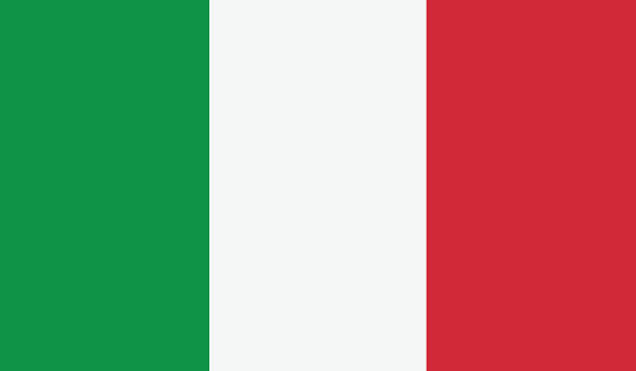 Eva Toscano, una Cam Girl ed un amica, un bellissimo fisico, avvicinata al mondo del nudo da poco tempo, ma molto entusiasta e con tanta voglia di fare nuove esperienze, incontrata a Genova nello studio fotografico di un fotografo. Non abbiamo avuto molto tempo per il suo video, ma viste le richieste ne rifaremo uno nuovo appena ci rincontreremo.


DO YOU LIKE THIS MODEL? DO YOU WANT TO SEE MORE? SUPPORT ME WITH A DONATION