RedRouge - BENEDETTA
The video Highlight
Benedetta with Sensual Lips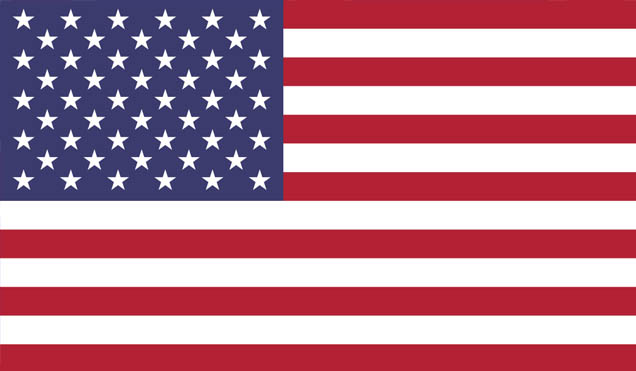 I met Benedetta through a very dear photographer friend of mine, Michele Ballarini, a great photographer. Benedetta is a Sicilian calorie bomb. A Sensual face, green eyes, bursting breasts, and a butt with carnival curves. We met in a location in Modena, a simple woman, with a great desire to learn but above all to show her talents. Benedetta is a model.
Benedetta dalle labbra sensuali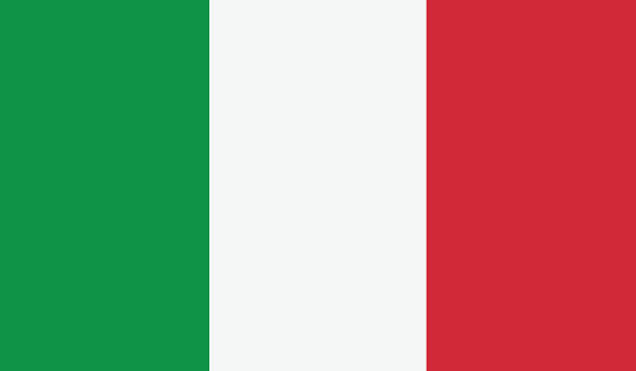 Ho conosciuto Benedetta tramite un mio carissimo amico fotografo, Michele Ballarini un grande fotografo. Benedetta è Siciliana una bomba calorica. Un viso Sensuale, occhi verdi, un seno prorompente, e un sedere con curve da luna park. Ci siamo incontrati in una location a Modena, una donna semplice, con tanta voglia di imparare ma sopratutto di mostrare le sue doti. Benedetta è una modella.


DO YOU LIKE THIS MODEL? DO YOU WANT TO SEE MORE? SUPPORT ME WITH A DONATION
TI PIACE QUESTA MODELLA? VUOI VEDERE DI PIÙ? SOSTIENIMI CON UNA DONAZIONE